for the past 30 years, TOP ONE OPTICAL has served over 100,000 satisfied customers. Having established itself as one of the pioneer eye care providers in South East Asia with a large clientele base, we always strike to offer a full spectrum of eye care services, including myopia control management, specialty contact lens fitting and comprehensive eye health examinations.
Our Mission
To offer the highest standard of Eye Care Services and making it Affordable & Accessible for ALL.
Our Vision
To become the most reputable Eye Care Centre in Malaysia.
Our Value
Reliable & Integrity & Trustworthy
Milestone: The Evolution of an Optical Shop
Vision is the most important sensory organ. Human eyes allow us to connect with the people and environment around us ever since we were born.
Over the years, the optical industry has changed tremendously in Malaysia. In the early days of business, our services were mainly refraction, sales of spectacles and contact lenses.
Today, with the increasing health concerns among Malaysians and the rapid advancement of technology, the demand for a full-spectrum eye care service has evolved into more comprehensive procedures. 
After almost 30 years, Top One Optical has decided to reinvent the business and TOP ONE OPTICAL has finally transitioned to Top One Primary Eye Care Centre.
Our Tagline is:
Making Eye Care Affordable and Acessible for All
Eye Care Practitioners Optometrist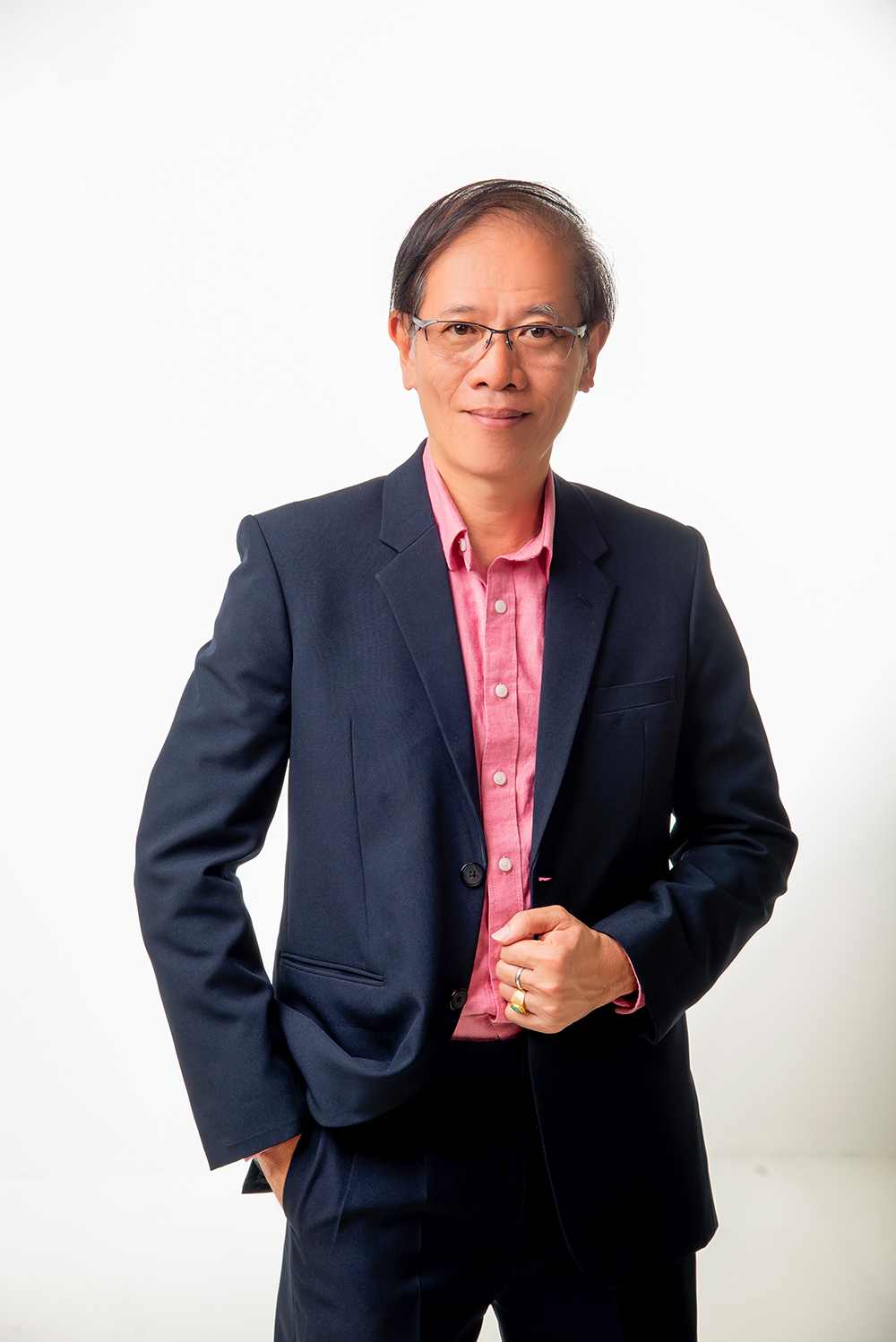 Wong Lee Fatt
Expertise:Opticians Progressive lens fitting, refraction
"Comfortable and Clear Vision
Lead to Better Lifestyle."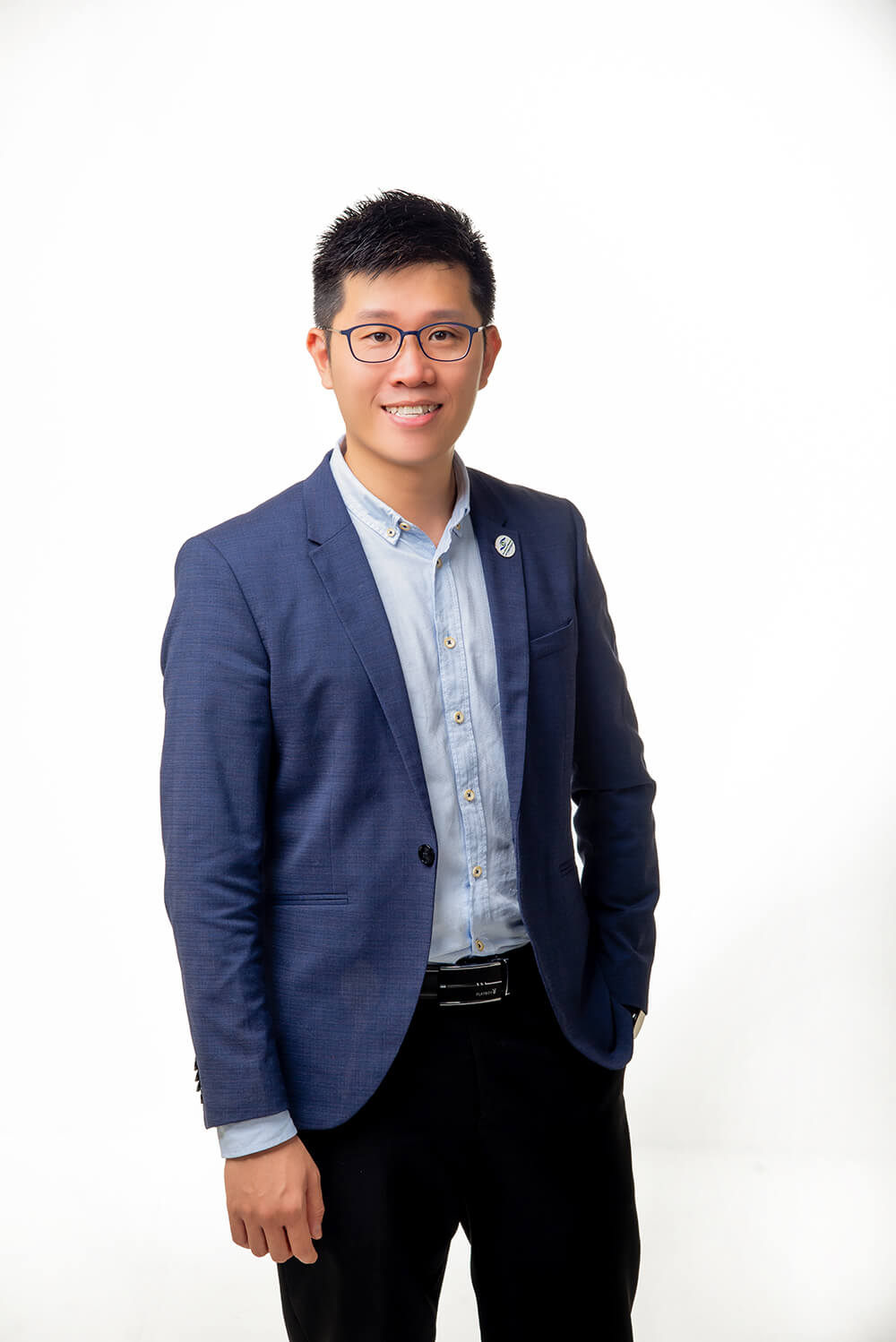 JY Wong, Optometrist
Bachelor Optom - NIOS
RGP Fitting & Progressive Lens Fitting
"Quality vision equals to quality life."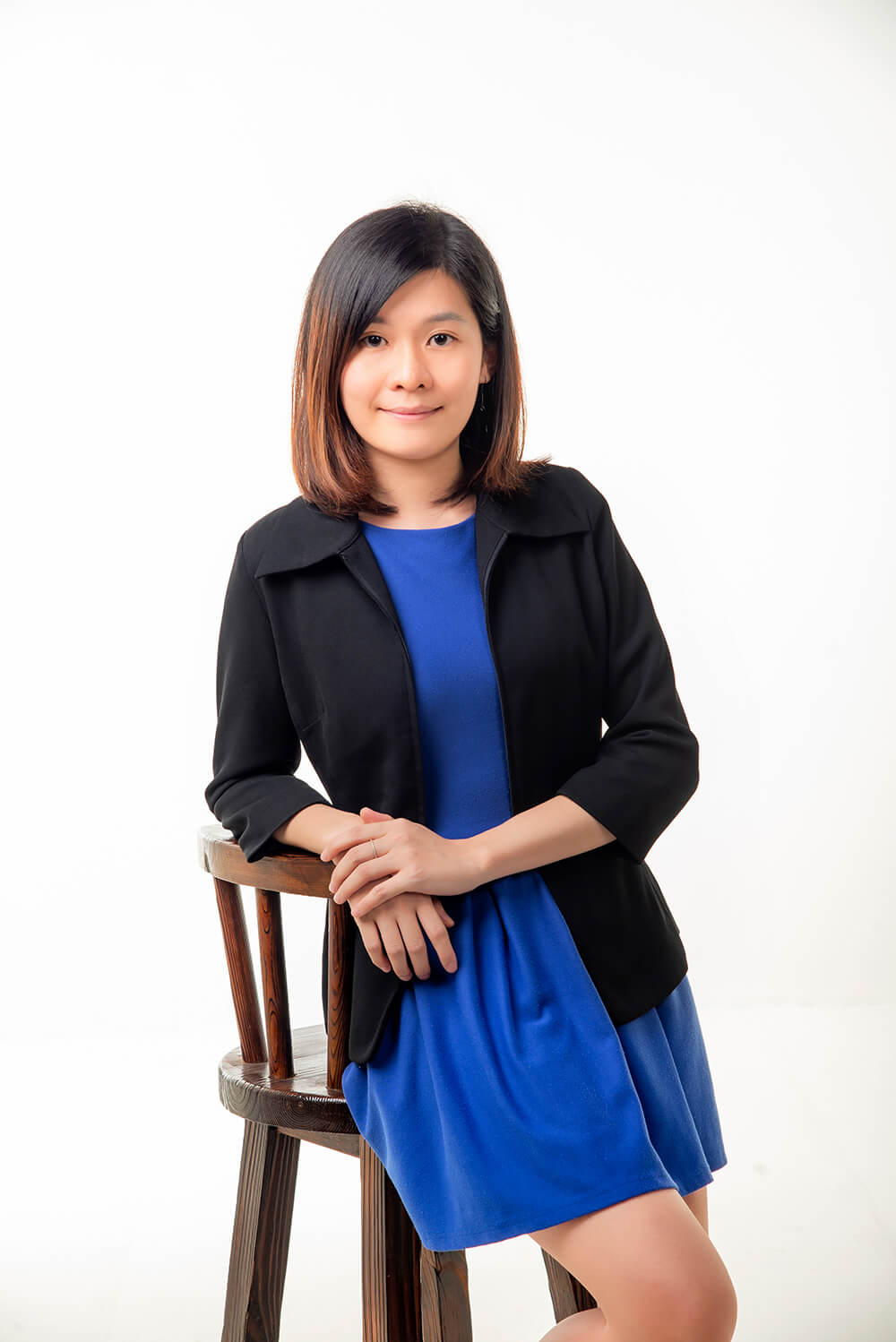 Tze Wen, Optometrist
Bachelor Optom - Segi
Progressive Lens and Contact Lens Fitting
"Prevention is better than cure."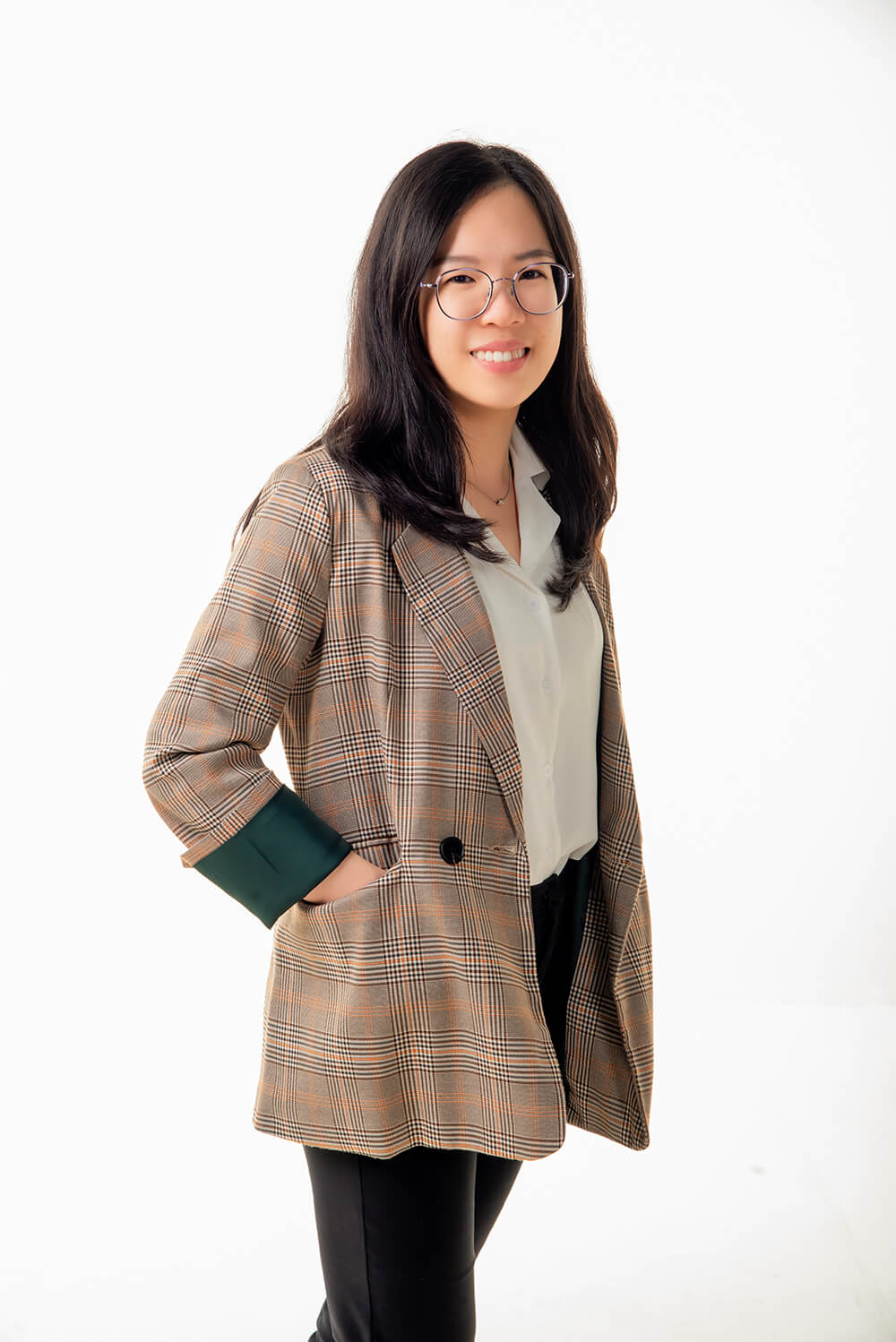 Erika, Optometrist
Bachelor Optom - NIOS
Contact Lens Fitting and General Vision Care
"Enhancing one's vision, to see them smile."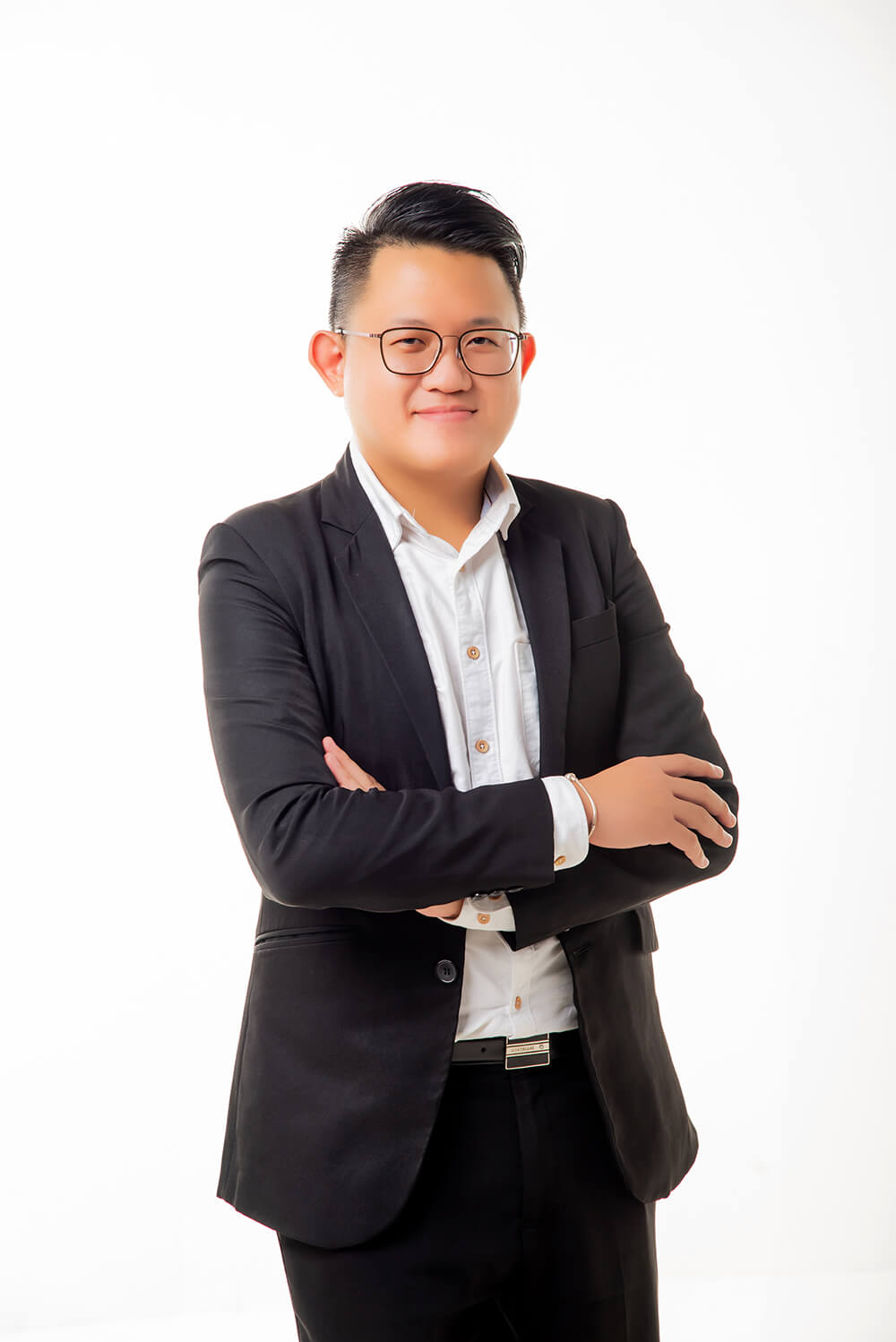 GC Low, Optometrist
Bachelor Of Optometry (Hons) UKM
General Vision Care & Myopia Control
"Lead by heart, See by sight."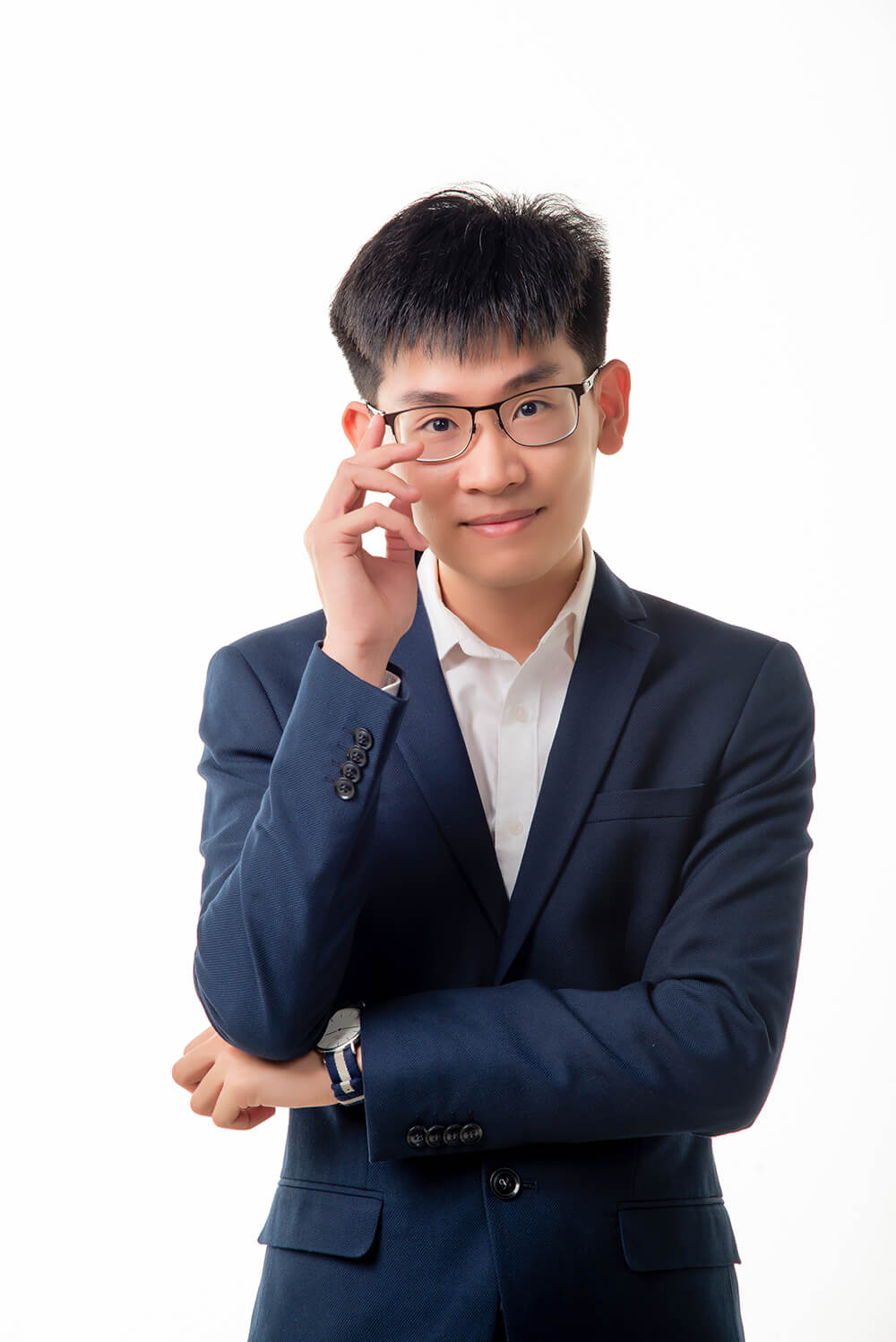 Jun Ming, Optometrist
Bachelor Optom - Segi
Progressive Lens Fitting and General Eye Health Assessment
"to see better, to live better."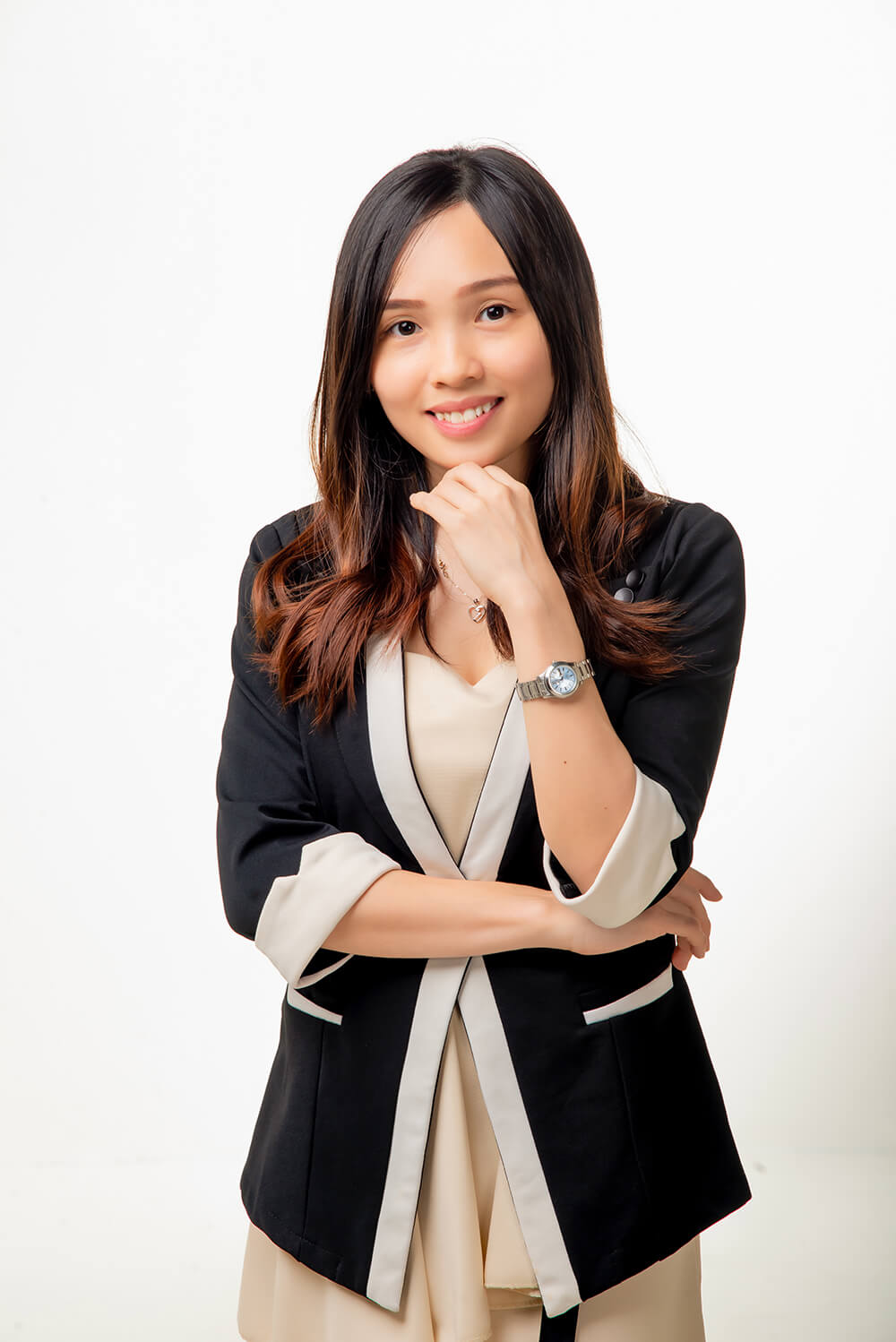 Kaylie Ling, Optometrist
Master in Clinical Optometry (UKM)
Geriatric & Pediatric EyeCare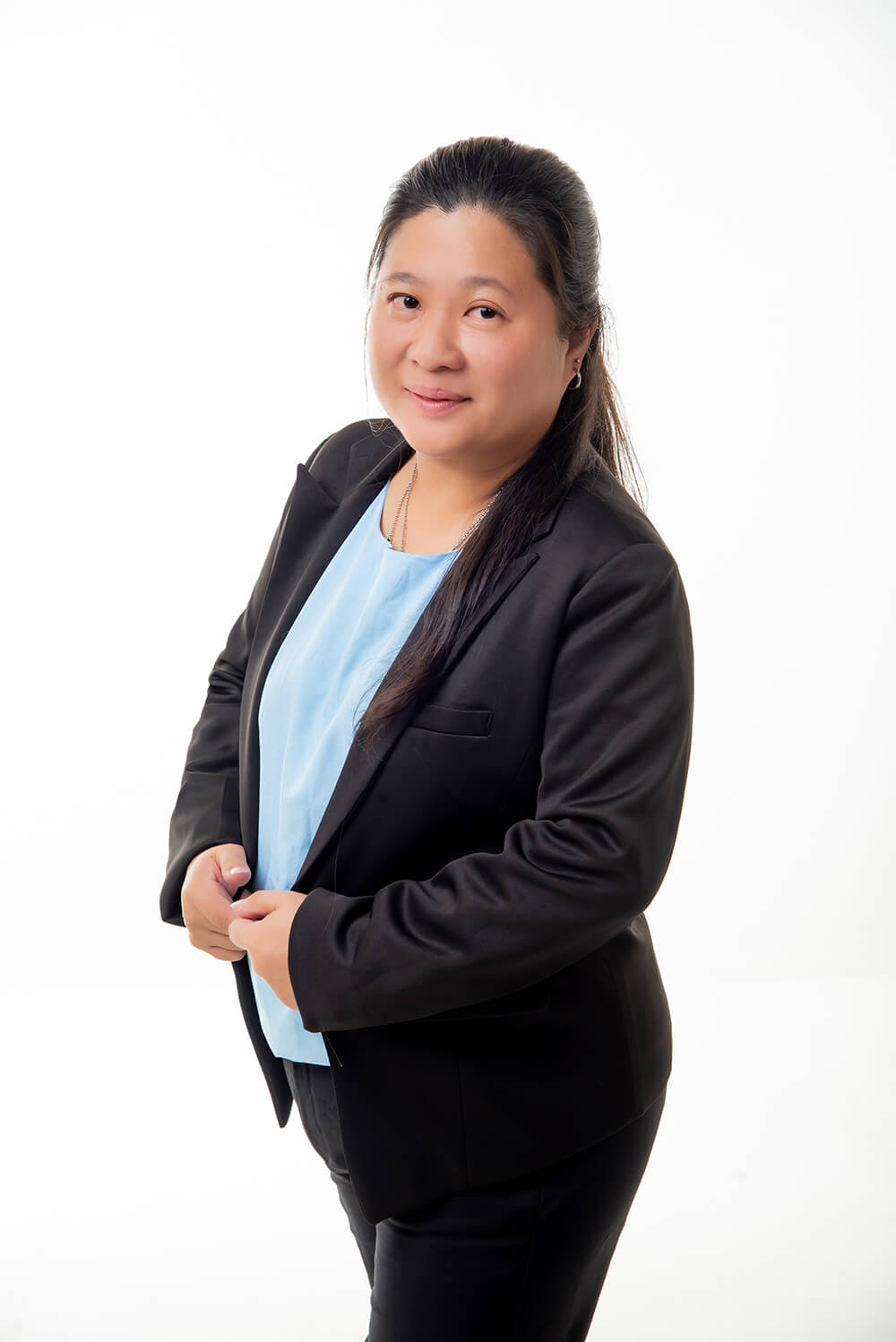 Ruby Yap, Optician
Fellow of British Dispensing Opticians(FBDO)
Refraction and Lens Fitting
"Better Vision For A Great Life."